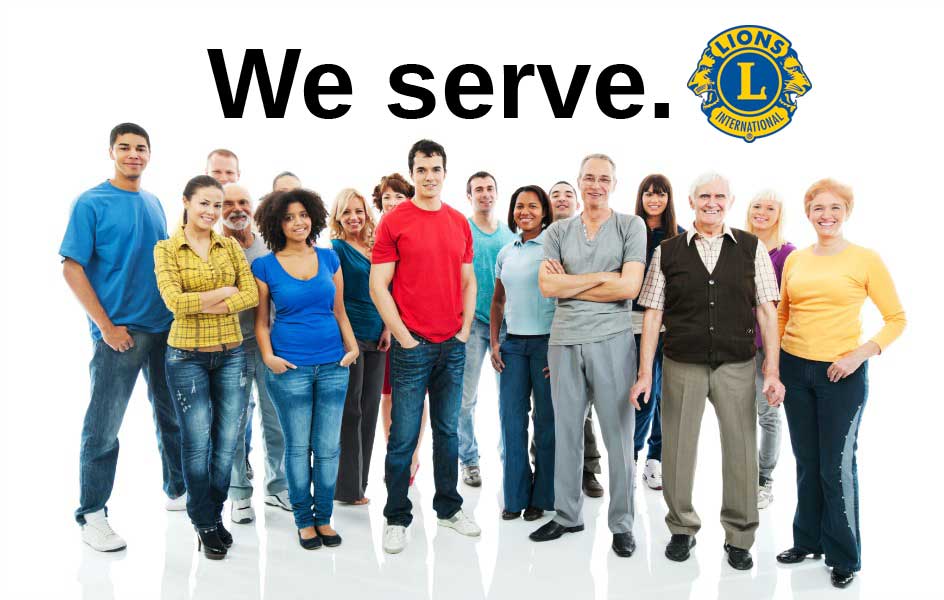 We're Part Of The World's Largest Service Club Organization
The Janesville Noon Lions Club was chartered in 1922 and has donated thousands of dollars and thousands of volunteer hours toward projects that improve life in our community, our state and the world.
Meetings are held the first and third Tuesday at noon at the Janesville Elks Lodge, 2100 N. Washington Street. Board meetings are the second Tuesday with a community service project scheduled for the fourth Tuesday of each month.